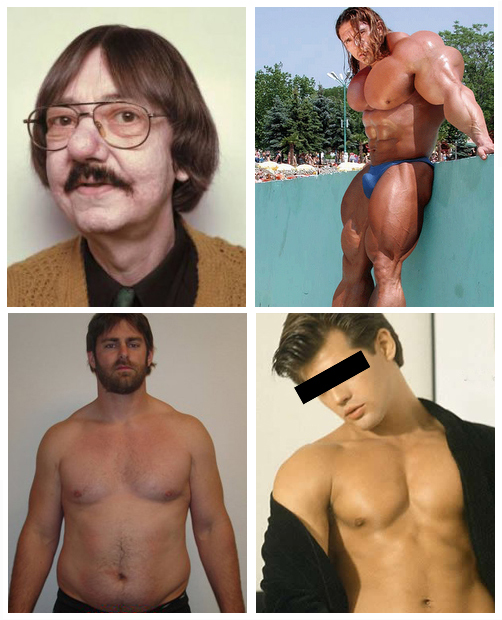 Are you coming to PITCH! on July 27th? Do you consider yourself a sex GOD? Or not? Do you think you have what it takes to make it into the pages of Playgirl magazine? Wanna give it a try? Email Mark Allen or Greg Walloch your audition photo …of any kind! (click names for individual emails) Show us everything, or just tease us a little. We'll be showing these photos to Daniel Nardicio of Playgirl magazine, and our audience, at "Pitch!" on July 27th! Please provide the following along with your photo:
1. Your name (or stage name?)
2. What are your turn-ons?
3. What are your turn-offs?
Are you ready to be in the pages of Playgirl? Don't be shy, this is your big break! See you there… MR. FANTASY!
(www.pitchshow.org)
(www.pitchshow.org/contact)